As architects, one of the most sustainable projects we can work on is helping give an existing building new life. Our experience with large-scale adaptive reuse projects has given us the ability to find the hidden potential in these older buildings. While the scale and scope might vary, residential renovations are small acts of pushing forward this model of sustainability.

—

City Park

This renovation near City Park is located in a historic loft building from 1930. The client was looking to increase the use of their condo by adding an en suite bathroom to their mezzanine bedroom and a new bedroom downstairs. By designing the bathroom along the length of the demising wall it allowed for a poche of program that consolidated the bathroom and storage and allowed for an open mezzanine. Materials were selected that resonated with the client and complemented the Art Deco era of the existing building. In a future phase, a spiral stair will be added to access the roof via a large skylight.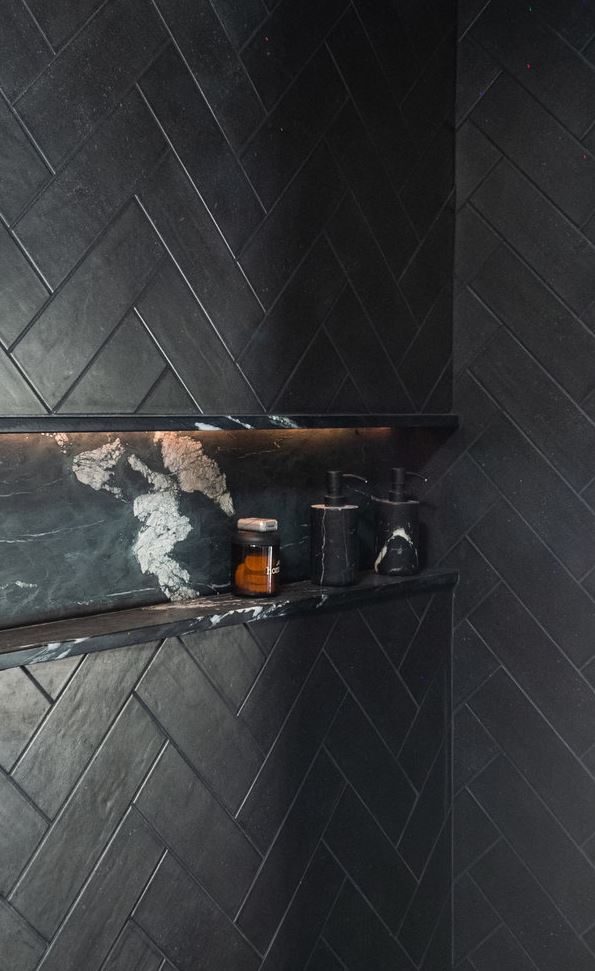 Tennyson

Our clients were looking to renovate the entire lower level of their 1926 bungalow. Within a tight footprint, the new layout adds a new bedroom, bathroom, utility room, and mechanical room. The design uses readily available materials and refined detailing to elevate the character of the space. A baltic birch plywood wall ties the utility room and bedroom together and becomes a place to store wine on one side and accent lighting on the other.


Hale

The design of this bathroom remodel focused on a cobalt blue penny tile the clients had selected before the project started. Radiant flooring, a new skylight, rainfall showerhead, curbless shower, towel warmers, and an integrated niche were added while still ensuring the tile act as the centerpiece of the space.